Quote:
Originally Posted by
darkdrago
ENG: Can you post the whole code so i can take a look at it?
ITA: Puoi postare il codice completo così posso darci un'occhiata?
EDIT
Under every
Code:
if(TimerIncrease[playerid]) KillTimer(TimerIncrease[playerid]);
Add this
Code:
TimerIncrease[playerid] = 0;
And should work fine
I did some tests too: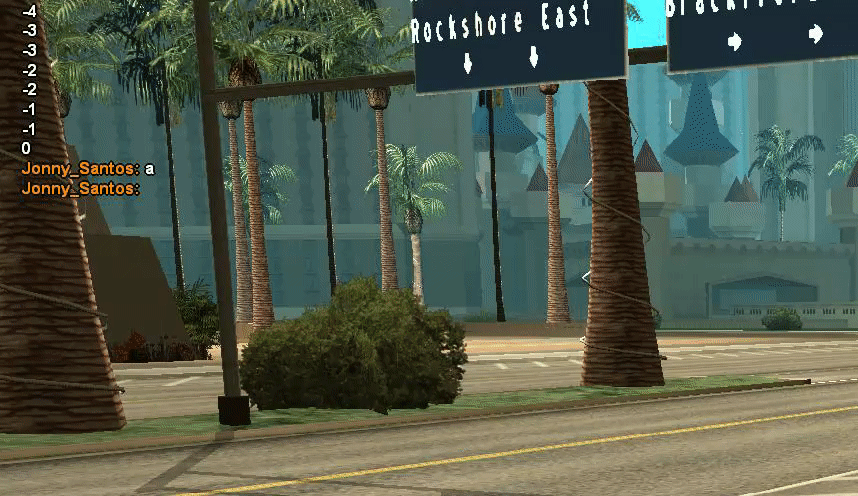 ENG:
Excuse me if I haven't put away before, but I was at work ...
Anyway, it works, but what I want is that when you hold down the button you see that it goes fast both to lower the amount of money and the opposite and it is increasing more and more the amount of money that increases ... always keeping the button pressed
ITA:
Scusami se non ho riposto prima, ma ero al lavoro...
Comunque, funziona, ma quello che vorrei è che quando tieni premuto il tasto si vede che va veloce sia per abbassare la quantità di denaro e vice-versa e va aumentando sempre di più la quantità di denaro che aumenta... sempre tenendo premuto il tasto